This Mover & Shaker personifies a driving spirit, tenacity and passion for others.  She's a mom on a mission paying it forward one bike at time to ensure no child is unable – anything is possible.  Inspired by her 17 yr old son, her mission is to provide specialty bikes to children with special needs across the country and to support education, awareness and a cure for Mitochondrial Disease. Her ultimate goal is delivering smiles.  We are honored to spotlight Wilmington's own Bad Ass Mom, Deb Buenaga as a Top 10 North Delaware Mover & Shaker of 2015.
Co-founder and Executive Director of Preston's March For Energy, avid runner and above all mom of 2, Deb is a fearless effervescent soul. Deb tributes her drive to her history teacher from high school and her Mom, Tiger Jo, who taught her strength, tenacity and passion for others early on. Read our interview to see how this mom rolls.
"If you can make one person smile during your day, you go to bed a better person!" Deb Buenaga
Q&A with Deb
NDH: The person who nominated you gave us 3 reasons why you should be nominated as a Mover & Shaker.  Now we would like to hear it from you.  Tell us 3 reasons why you are a Mover & Shaker.
DEB: 1)  I feel that the most important reason that I am a Mover and Shaker is the passion that I have with my non-profit! I co-founded and am the Executive Director of Preston's March For Energy. We are a non-profit organization that provides adaptive bikes to children with special needs. In the past 4 years, we have been able to provide 127 bikes to children all over the country. That means over 127 smiles that may have never happened.  🙂 Having a son with special needs and being an avid runner, I run pushing my son, who is 17 and 130 pounds.  Last March, we were denied entry into a local 5K because we were told we were a "liability".  I was so hurt. Later, after speaking to others, I learned that I was not the only one who was turned away. I was just the only one who did not quit!  I was so adamant about including everyone, that I wanted to hold a 5K that let everyone cross the finish line no matter what their ability. 2) I along with my co-partner, Nic DeCaire(also a Mover & Shaker 2015), who owns a race company,  planned and held our first Inclusion Means Everyone 5K on July 4th, 2015, with over 220 participants. We had amputees, wheel chair athletes, athletes who were pushed by runners – EVERYONE!  We had such a great response that we held our 2nd Inclusion Means Everyone 5K on October 11, 2015 at the Christiana Mall. We have a dear friend, who owns Ainsley's Angels in Virgina Beach who donated 13 adaptive running chairs and had 13 athletes being pushed by 13 runners! An amazing site with over 350 registered!  3) As you can see, my passion is helping the disability community and that is why I am the co-founder of Preston's Playground, again with Nic and an amazing committee, which we are funding and planning now. This will be an all inclusive playground in Newark. A playground for all children to play together.  We are hoping to break ground in Spring 2016.
NDH: For which achievements are you most proud?  
DEB: I am certainly proud of each smile and hug that I have made! It is all about the smiles. If you can make one person smile during your day, you go to bed a better person!
NDH: Can you share how your involvement has impacted an individual or the North Delaware community?
DEB: We have provided over 20 smiles in the North Delaware community with a new bike to call their own. And with Inclusion Means Everyone series, we have hopefully changed so many lives through the power of inclusion.  When Preston's Playground breaks ground and is complete, this will not only be a place to play for everyone but also a destination for so many!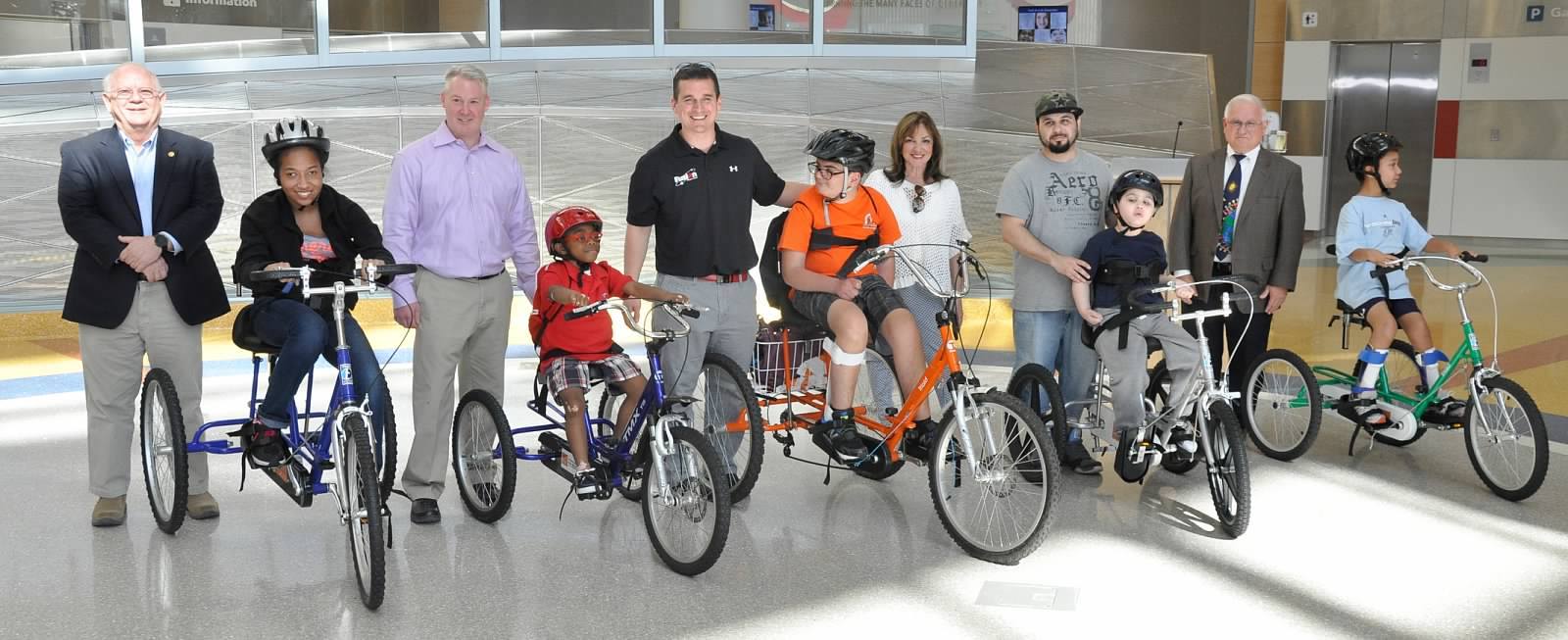 NDH: Movers & Shakers are visionaries.  What projects are you working on for future achievement?
DEB: I continue to raise money for adaptive bikes and that is my #1  goal but we will continue our mission with our Inclusion Means Everyone 5K series and Preston's Playground. I have also raised enough money to pay for an adaptive Physical Education(PE) Teacher to provide adaptive PE curriculum to each PE teacher in Delaware. I am currently working this project with the DE Board of Education.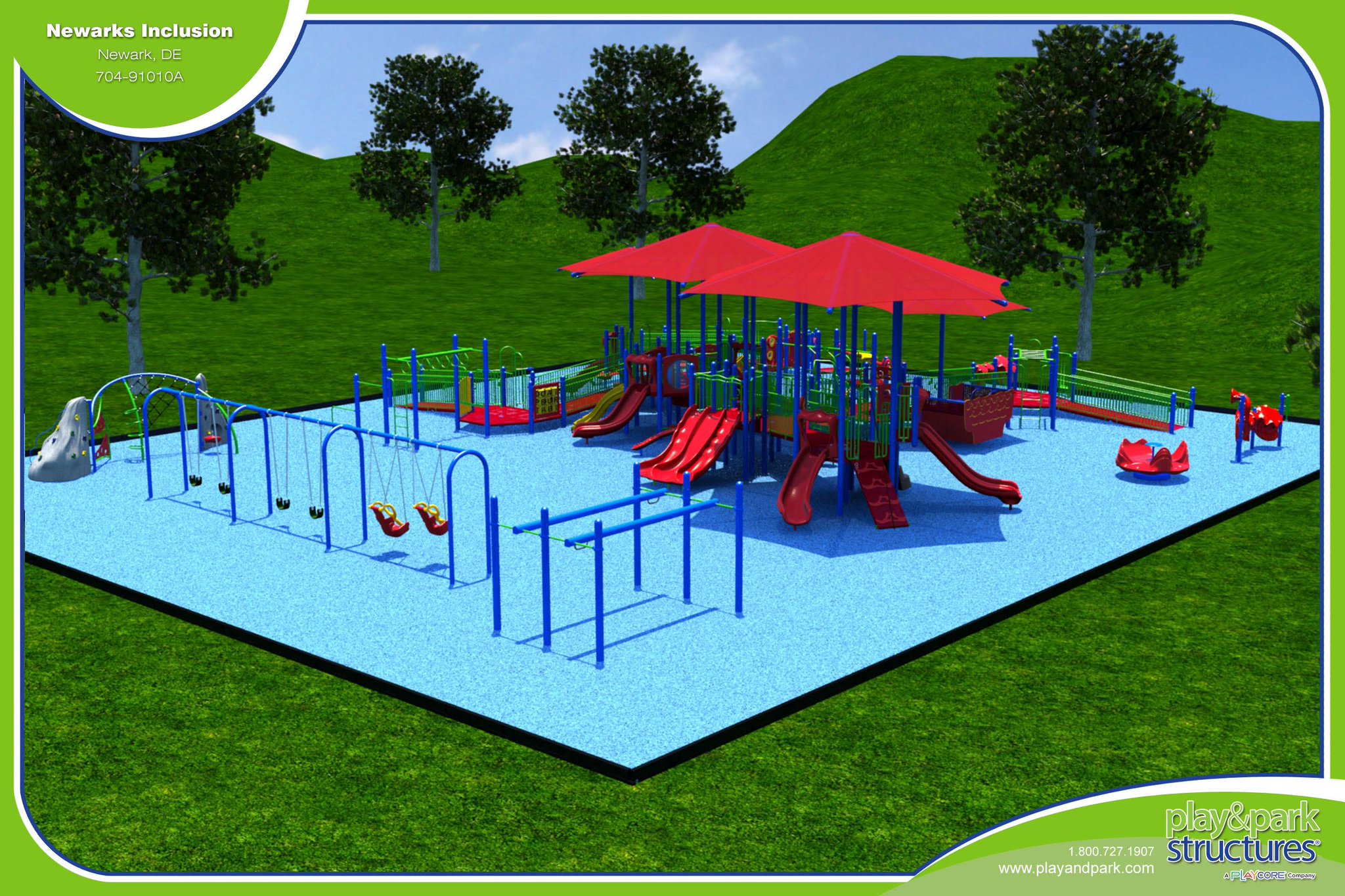 NDH: Have you faced any serious challenges along the way that you would like to share?
DEB: There are always challenges when working with the disability community. Not enough funding or awareness. With education and support, these barriers will hopefully be diminished and more people will reach out to help.
NDH: What local organizations, events or clubs are you currently involved with?
DEB: Currently member of DE State Chamber, DANA and Bike DE.  A few years ago, Preston's March For Energy was honored by the United Cerebral Palsy of Delaware with the Community Spirit Award and just this year, we were honored by NorthDelawareHappening.com as the Non Profit Winner in the People's Choice Happening List competition.  Over the past 15 years, my husband and I have also supported the United Mitochondrial Disease Foundation through fundraising and donated over $300,000 to help find a cure for Mitochondrial Disease.
NDH: What attracted you to these organizations?
DEB: Their community involvement and support they give to businesses in the state of Delaware.
NDH: Who or what inspired you to get involved in those organizations? And, how did they inspire you?
DEB: My neighbor is the VP of Membership of the DE State Chamber. He recommended we join.  I love attending events and we were the feature story of September/October 2015, which was so rewarding.  Also my son, Preston, deals with issues related to Mitochondrial Disease every day. If we can help find a cure, so many of friends and family that are affected would be much better off.
NDH: Do you have a mentor?
DEB: I would have to say that my History Teacher from High School was always my biggest mentor and I learned so much from him. He taught me to never give up and to never feel "stupid to ask a question". One thing I always remember is him saying "Never feel stupid asking a question just be smart enough to find the correct answer".  My mom is also my huge mentor.  Her nickname is "Tiger Jo" because although she is little, she is mighty! She has taught me strength and tenacity and passion for others.
NDH: Is there anything else that North Delaware should know about YOU?
DEB: If there is one word for me that I want everyone to know it would have to be "passionate". Not only am I passionate about helping others but I am also passionate about what I believe in. I believe that everyone should be included and treated equally. I am also passionate in running and inspiring others to run or walk or whatever – just have fun being active. I run with my son because he cannot run. It is not about me, it is about him. My passion for running with my son has opened a new world for me and for him. My number one passion is making smiles for so many special kiddos.  If that is providing a bike for them, letting them run/walk in a race for everyone or helping to build a park for them I am going to do it!
NDH: What's your favorite North Delaware event?
DEB: That is easy! With my love for cookies and wine I am going to have to say Corks and Cookies, which is Preston's March For Energy's main fundraising event.
NDH: What's your go-to spot for dinner or night life?
DEB: If I had a choice for a dinner spot in the area, I would choose Stanley's Tavern in North Wilminton. It is in my neighborhood and the service has always been amazing. But I am always open to new ideas and love trying non-chain restaurants.
NDH: How do you feel about being named as a Nominee of Movers & Shakers in North Delaware?
DEB: I feel totally honored.  I do what I do for others, not myself. To be recognized for doing for others is a blessing. There are so many people who are successful, but at the end of the day can they lay their head on their pillow knowing they may have changed someone life today.
NDH: Other details you want to share?
DEB: It is hard to write about myself when there are so many stories that I could share about the 119+ lives that I have been blessed to help.  Each one of those smiles has a story behind it and I am just blessed to know I have been a reason for those smiles.  I will continue each day to wake up and work towards making more smiles!  #allaboutthesmiles
Upcoming Events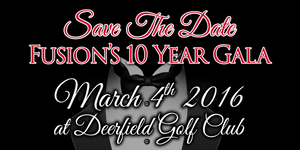 Fusion Fitness 10 Year Gala  Friday, March 4, 2016 7 PM to 11PM Benefitting Newark's K9 Officers, Preston's March for Energy, and Kids With Confidence. Please join us at Deerfield Country Club for an evening celebrating Fusion's 10 years in business.  In true Fusion fashion, this black tie affair will benefit Preston's March for Energy, the Newark Police Department's K9 unit, and Kids with Confidence. There will be dinner, dancing, a silent auction and lots of laughter with our friends and family while we celebrate our community.
MERRY IN MAY 5K | MAY 21 2016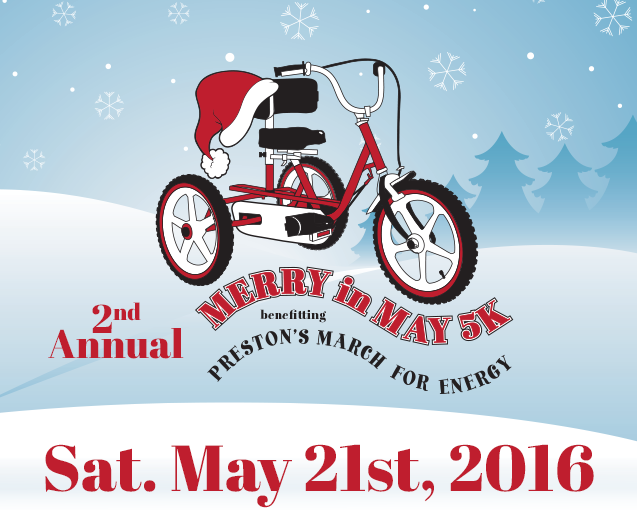 Preston's March for Energy is proud to present Merry In May 5K!
Follow Deb Buenaga & Preston's March
Thanks Deb!
For all you do for our North Delaware communities and beyond. #lovelocal
A Big Thank You to Budget Rooter, Sponsor of Movers & Shakers 2015.


Budget Rooter was established in Delaware in 1992 by Suzanne & Jeff Palady – a hard-working mother/son team with little more than $500 and a healthy dose of determination & drive.

Their mission?  To provide excellent service at a fair price, to remain committed to the environment, and to treat their customers with integrity and respect.

Today more than 22 years later, Budget Rooter has added thirteen employees and is fully equipped to serve the needs of their residential and commercial customers with a fleet of eight service trucks, three high-velocity water jets, and two excavators.

Budget Rooter offers truly free estimates that are valid for 30 days – there is no pressure, and no "selling" when you call.  Need a plumber?  Get a plumber, not a salesman!

For more info, check out www.budgetrooterinc.com!